Violet Galaxy's Scratch, YouTube and Pinterest.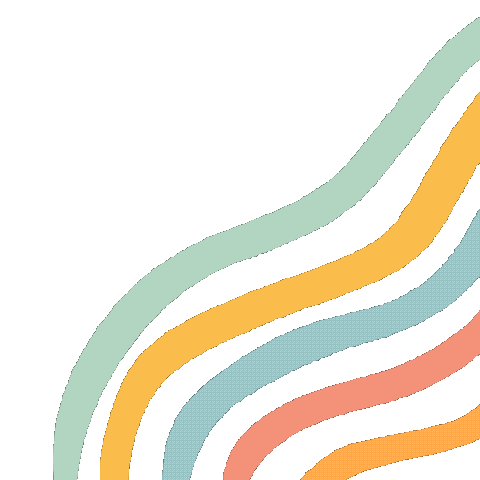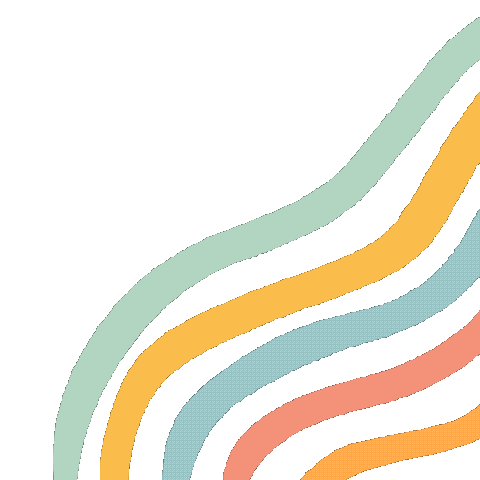 This website is created by my mommy, as her first project in the #100DaysOfNoCode Please connect with her on Twitter to let her know your thoughts on this website. Kindly click the bird button. PS: I am working on my HTML website.
In my spare time, usually very busy as I am a student and on the school basketball team too, I create art on Pinterest and share it with the world. You are welcome to see my pin, please click the logo.
I have a YouTube channel showing how to use Scratch and do tutorials on how to make games like Ping Pong and shark game. Please check out my channel by clicking the YouTube button.
Hello world! I am Violet Galaxy. I am 11 years old, and I love coding with Scratch, JavaScript, HTML,and css. I am also learning Python and jQuery so that I can make cool things. I HAVE CREATED 70+ PROJECTS, check OUT MY SCRATCH by clicking the Scratch Cat.